Hey check out the guy on keyboards playing with Mideau at the Velour...He plays drums and guitar and has an amazing voice too. Dave had a blast during his 3 days off of GS practicing and playing with Spencer and Libbie's band. And the shows were truly awesome.
SO..this is my car on Friday morning..12 hours into the biggest storm I've seen in 10 years. I carpooled to work and the snow plow kind of buried this poor guy in. Thanks to BT and Dave for towing it with a rope out and safely into the driveway.
and...I have lots and lots to do at work and no DC to power through. Hi water. You're kind of boring but my new go-to for 2013. (14 days in and going strong.)
My personal popcorn bowl during the Globe's last night. I guess I won't look like her or her as long as I eat like this...but hopefully I don't turn into the other Cate anytime soon (see below).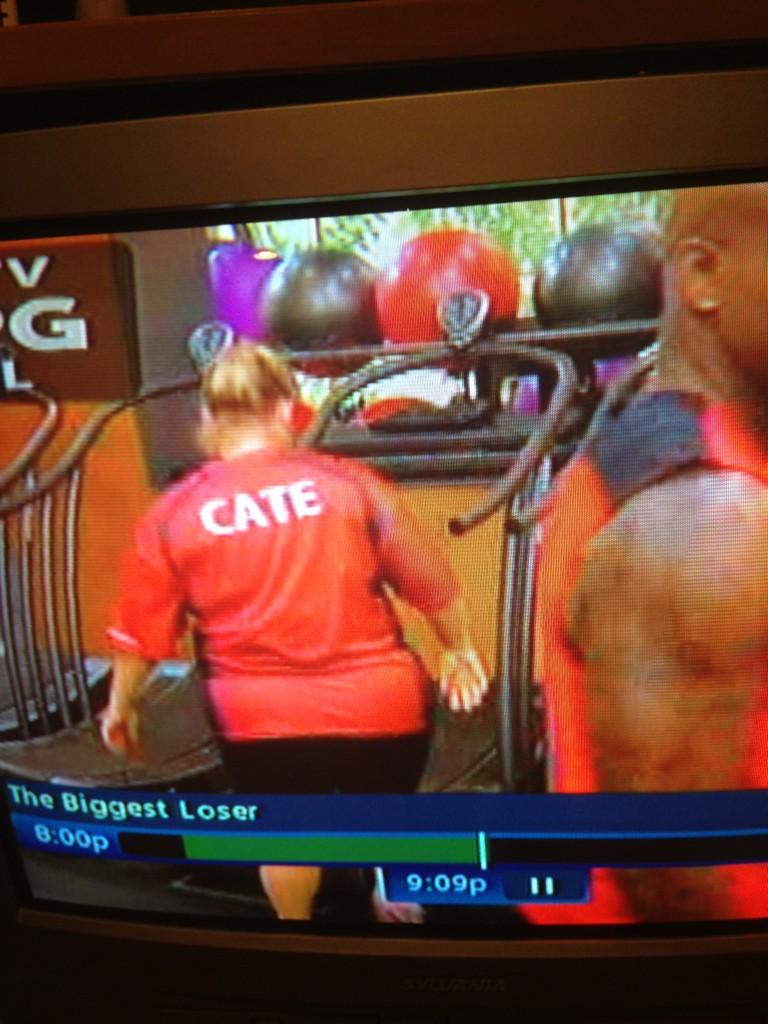 Never have I seen anyone laugh as hard as when Dave realized there was another Cate (with a C) on Biggest Loser this season.